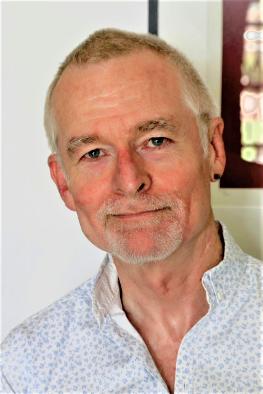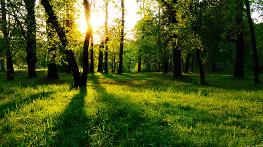 In light of the COVID-19 pandemic, note that I offer online or remote psychotherapy sessions, using Skype or Zoom, as well as face-to-face sessions at my practice. Online sessions are accessible via a smart phone, PC or tablet.

Skype and Zoom are both available on Google Play Store for all Android devices. They are also available on the Microsoft App Store for all Windows 7, 8 and 10 devices. All download links can be found at the bottom of this page.
About me

I hold an MA degree in Clinical Psychology, awarded to me by the University of
Johannesburg in 1996, and I'm registered with the Health Professions Council of South Africa.
I qualified as a psychologist relatively late in life – in my mid-thirties – after having worked in other fields, including non-profit organisations, education, banking and publishing. Since qualifying I've provided psychotherapy to clients while also being involved in other kinds of work – including HIV research, improving public health systems, training counsellors and helping prisoners.
Travelling off the beaten track through various countries has influenced my perspective on life. I've come to appreciate the cultural richness and diversity of South Africa. Travel has helped me realise that the seemingly overwhelming problems we face are not unique to our country. They are universal challenges - like poverty and discrimination, racism, gender inequality and loneliness. This doesn't deny the particular traumas which many South Africans have experienced and continue to experience as a result of racism, religious bigotry, intolerance or violence. In my work as a therapist I try to be mindful of all these issues and the impact they might have on my clients' lives.
I provide psychotherapy to clients from a broad range of racial and social backgrounds. I see clients who are Christian, Jewish, Muslim, Hindu or simply spiritual, or who don't see themselves as religious at all.
Some clients come to therapy trying to make sense of the rapidly changing, sometimes confusing world. Others come to see me because they are struggling with anxiety or depression, or they want to find new meaning in the second half of life. I see clients living with chronic illness (including HIV), wanting to overcome addiction, dealing with workplace worries, or wishing to come out as lesbian, gay or trans. Other clients come to therapy because they find relationships or parenting overwhelming.
Therapy provides a safe space to find personal answers and responses to these and many other life challenges. I try to affirm people's life choices: to help clients work out what options are best for them, even where their choices are unconventional.