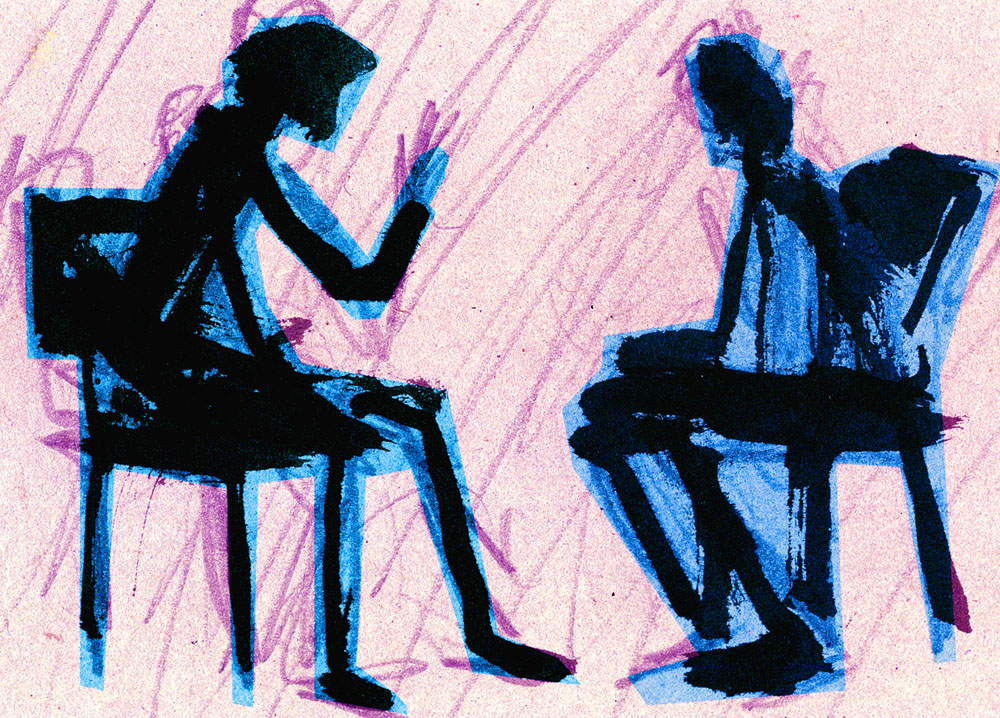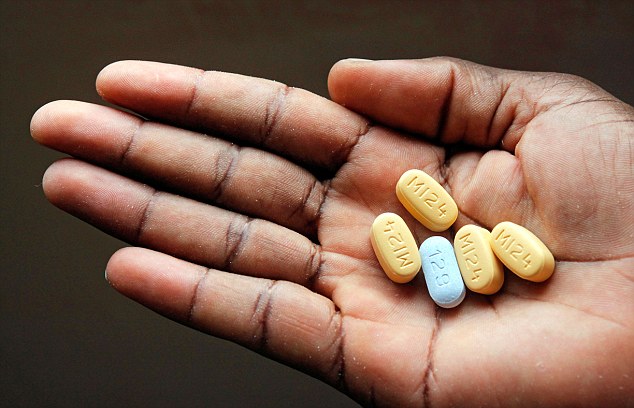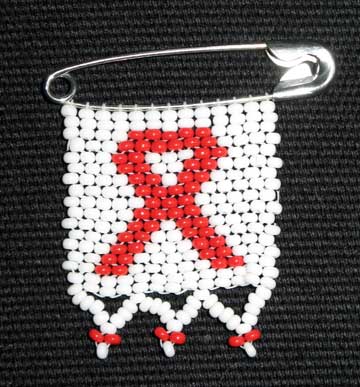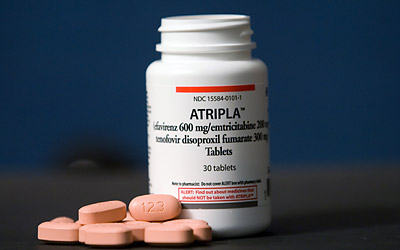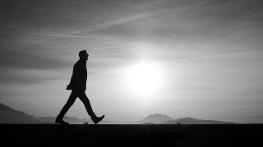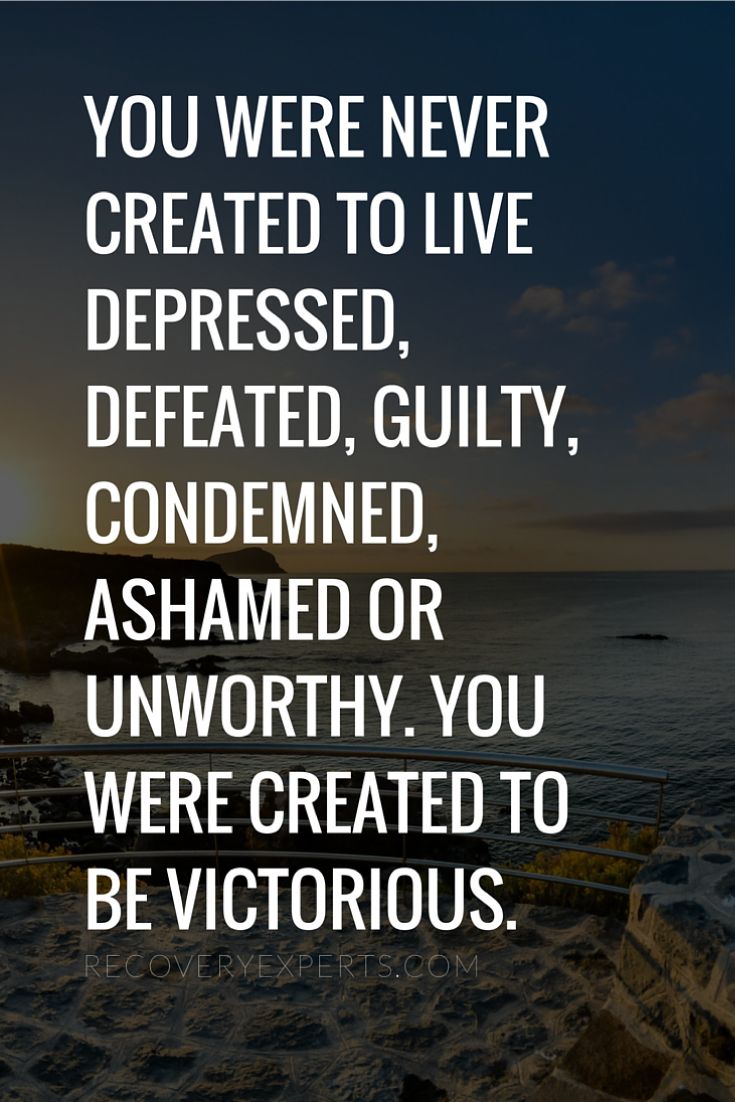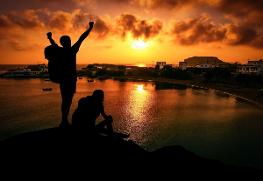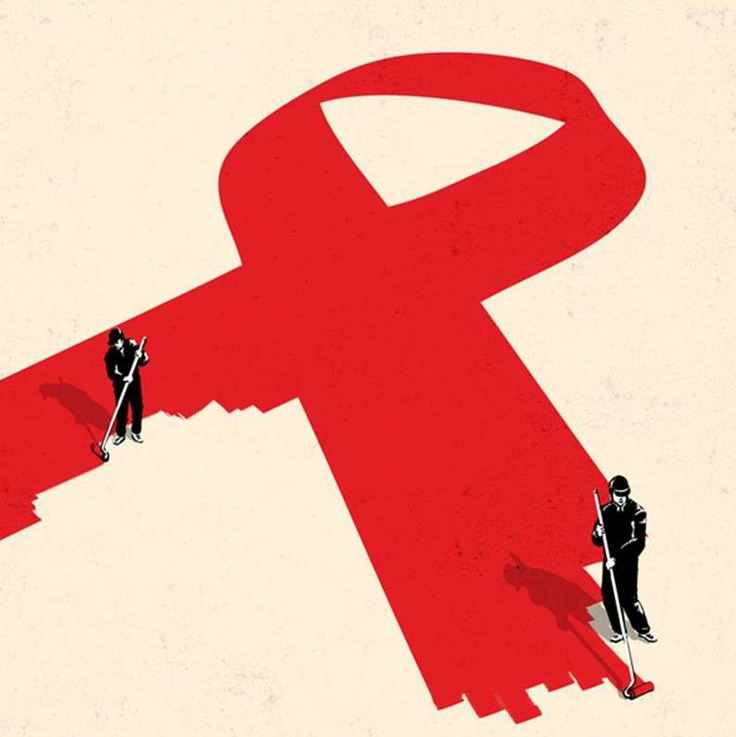 HIV counselling
Getting an HIV-positive test result
Getting an HIV-positive test result is a great shock for most people. I know that not only through having counselled and supported people living with HIV for more than 30 years, but also through my own experience of testing positive for HIV and living with HIV for more than 9 years. Although antiretroviral treatment for HIV is now freely available in South Africa, being HIV positive still brings up feelings of shame and guilt for many people.
Seeing a therapist or a counsellor can be of real benefit in coming to terms with an HIV-positive test result. If you test HIV positive, it can be helpful in a range of ways, to:
Support you through the emotions that you may experience when you test positive. There is no right way to respond to getting an HIV-positive test result. People's reactions range from anger, fear and shock to sadness, numbness, calm and even relief. All these reactions are normal.
Direct you to find reliable sources of information on HIV/AIDS, how to live with it, and how to treat it.
Help you decide whether or not you should disclose your status to people around you. You have the right to decide for yourself about disclosure of your status to others. However, it may be helpful to discuss with me the various options for disclosing, including when, where and how to talk about your status.
Assist you to become 'treatment literate', i.e. to understand how antiretroviral treatment works, why adherence is so important, what side-effects you might get from treatment, and how to manage these side-effects.
Find your own way to adapt to living with HIV.
If you are a partner or a family member of someone who is living with HIV, you may also experience their HIV-positive test result as a difficult and life-changing event. It may also be helpful to you to talk to me about some of the challenges you may be facing.
Living with HIV
Although getting an HIV-positive test result can feel overwhelming at first, there are many things that a person living with HIV can do to live a healthier and happier life. Here are some suggestions:
Build a strong, supportive, trusting relationship with a medical doctor or clinic that is experienced in providing HIV care and treatment. HIV is a complex medical condition, and you need someone with knowledge and experience. You should be able to freely discuss everything and anything and, if needed, to challenge your doctor's or nurse's advice.
If you are on a medical aid, enquire if your medical aid has a special care service for people with HIV. You may be required to register with this service, which should be completely confidential. Often care and medication is provided more cheaply and efficiently through this service.
Find a therapist, preferably a good registered psychologist or trained counsellor with experience and knowledge of HIV. Talking to the right person can be really helpful in coming to terms with HIV.
Attend workshops or other HIV/AIDS educational events so that you can find out as much as you can about HIV/AIDS. You can become 'treatment literate' and be on top of new developments and programmes. Look at reputable websites such as www.thebody.com and www.aidsmap.com for up-to-date information.
Stay informed about your HIV/AIDS medications by seeking out information from any and all sources, including your doctor or nurse, and reputable websites. The more you know about the medication you are taking and its potential side-effects, the more you know about how to manage it. Don't be afraid to ask your doctor or nurse any questions you might have.
Exercise regularly and maintain good nutrition because the mind and the body are closely linked, and physical health enhances mental health.
Work if you can for income but also work for the structure and well-being that employment can provide. Everyone can benefit from structure, and we all need to feel we are productive members of this world.
Seek a sense of belonging outside of HIV/AIDS, for example by starting a hobby, travelling and exploring, getting a pet, starting or finishing your studies, or volunteering.
Start a daily gratitude journal. Become aware of what – despite HIV – you have to be grateful for.
Get plenty of sleep and rest.
Deal with stress when it arises. The bottom line is to keep your stress low, which will help you to keep your immune system strong and functioning well.
Sex, dating and relationships as a person living with HIV
When you get an HIV-positive diagnosis, sex may be the last thing on your mind. But there will come a time when you feel the need to be sexual with someone else again. And then the issue of disclosure comes up!
So when do you disclose your status to a potential sexual partner or date?
Do you disclose very early, and run the risk of the person rejecting you before they have even got to know to know you? This can be very unnerving, and nobody enjoys rejection.
Do you disclose later, when you are about to have sex, and risk spoiling the moment of intimacy?
Or do you disclose your status much later than that, when the relationship may be getting more serious, and it seems as if it may have a future? The risk here is that your partner may feel betrayed and upset that you didn't tell them before.
There are no easy answers to the issue of disclosing your status. Each person living with HIV needs to work out a way of disclosing their status that is both safe for them, and respectful of potential sexual partners and dates.
I can help you look at the particular challenges of your relationships and how best to disclose. I can also help you to work out what to say when you disclose, and the best timing for doing it.
Taking antiretroviral treatment - risk of passing on HIV
The latest scientific research shows that if you are living with HIV and you take your antiretroviral medication regularly so that you have an undetectable viral load, you cannot transmit HIV to a sexual partner. This is important news for anyone living with HIV, because it helps take some of the worry out of having a sexual relationship with a partner who is not HIV positive.